I have been trying to follow the setup detailed in
https://www.ventoy.net/en/plugin_vtoyboot.html
, but I always get stuck with the same errors.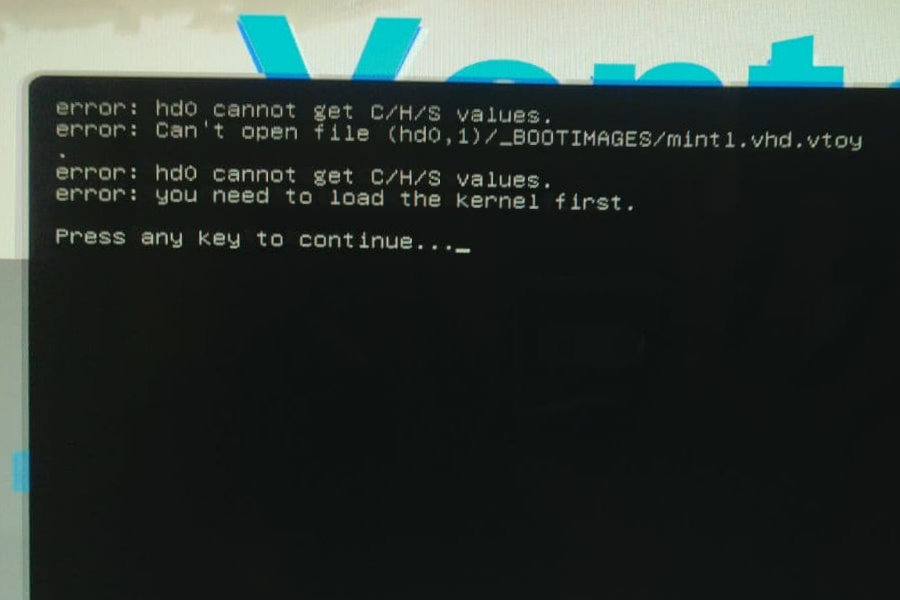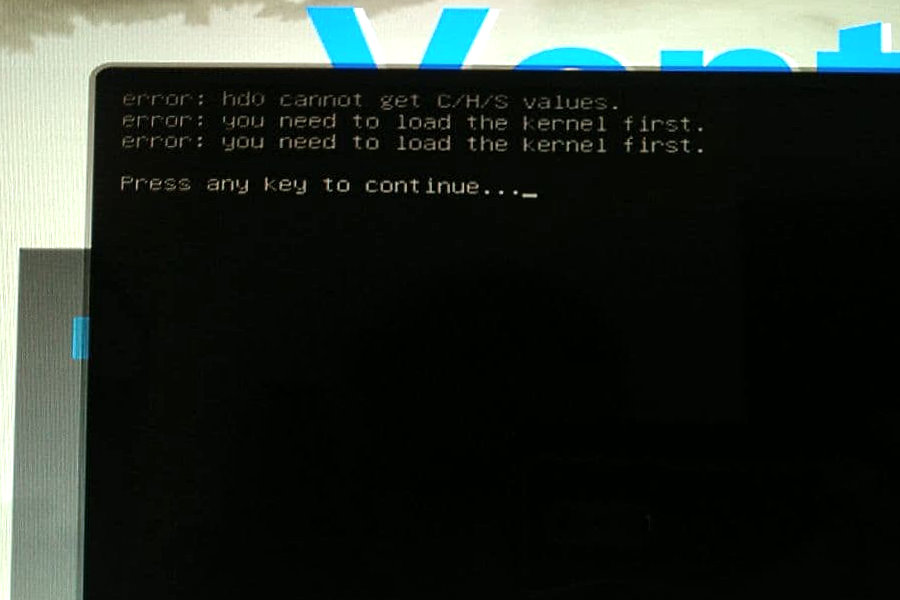 I've been mostly trying this to setup '
linuxmint-20-mate-64bit.iso
' and have tried booting the
vdi.toy
created with
VirtualBox
in
Ventoy
v1.0.41, v1.0.32, etc.
I have working VHDs with Windows in the same locations that boot alright before that -- i.e., when I get such errors, nothing boots anymore and I have to reboot.
What am I doing wrong?

When a post helps you in any way,

please rate

it. Thank you.