Thank you very much for your cool tool! I switched to it entirely, meaning with the use of the
Windows VHD Boot Plugin
only VHDs reside on my hard disk's ventoy partition. This way I can separate my workspaces in a clean way. I like that very much!
Now, when a new windows version is released I would like to do a clean install to a new, empty VHD. So I did the following:
1) Inside my booted Windows VHD I start the "Disk Management" tool of Windows. There I create a new VHD on the ventoy partition, attach it and initialize it. Just an example picture which tool I mean:
2) In Rufus I choose "Windows To Go" and install the image to the VHD. Just an example picture:
3) After that image creation has completed I restart to Ventoy boot menu and choose the newly created VHD to boot.
3) Then it boots and Windows configures for the first start and everything seems fine.
4) However, after a minute it fails with the following error message: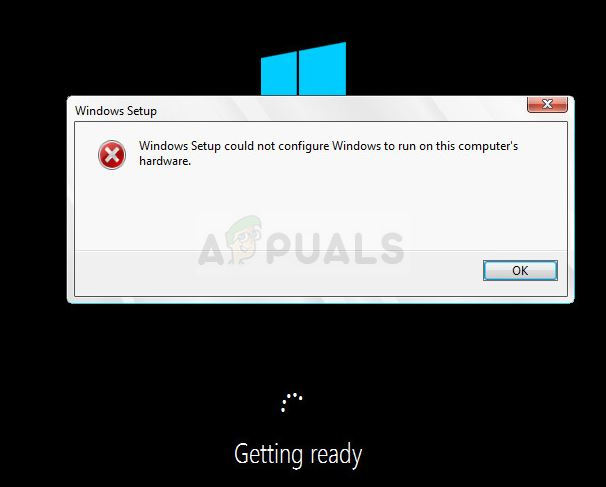 Could anybody please give me advice on how to create a bootable VHD based on a regular Windows iso? Probably I am missing some important step here.
Greetings